What We Know.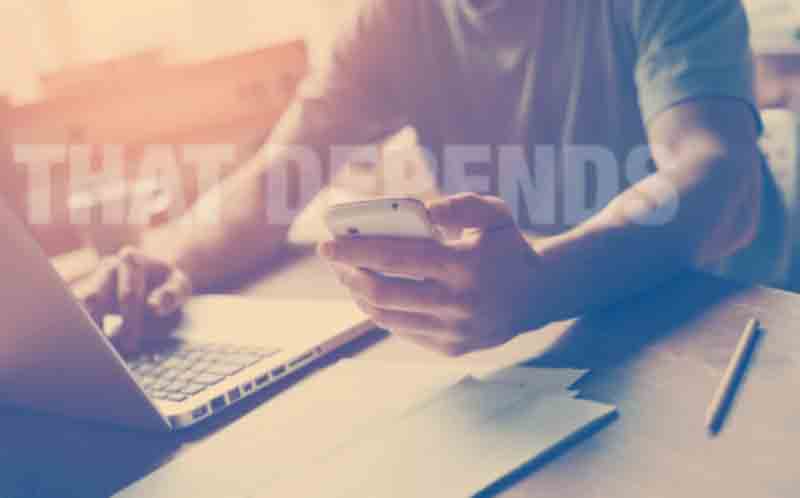 Do Web Design Trends Matter?
We're coming up on the end of the year, and in the marketing world, that means we're looking at emerging trends for next year. Marketers do this all the time, but is it really relevant for most people?
I won't waste your time listing out all of the emerging trends for 2018, but I will explain why we should take them with a grain of salt. And, more importantly, what these trends mean for the real world, normal people, and regular businesses who are trying to impress customers (not just designers).