What We Know.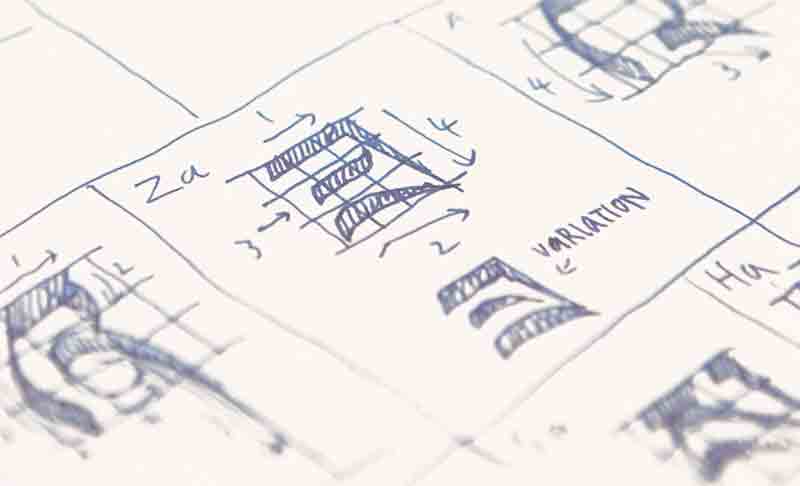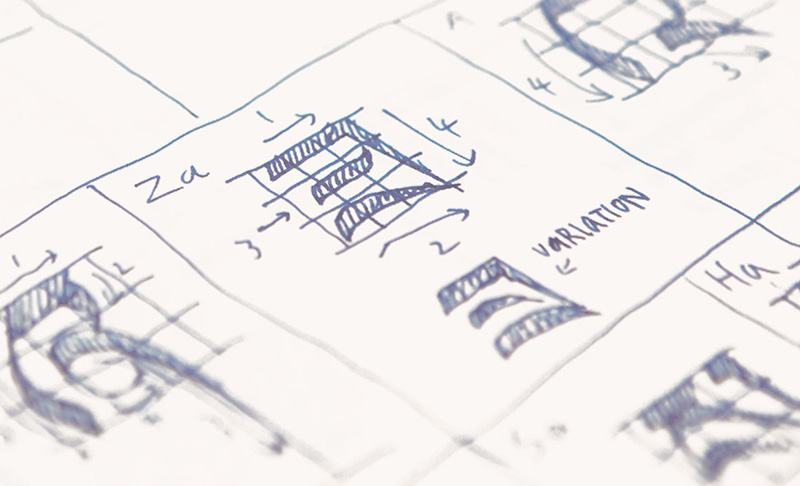 4 Tips for Choosing the Right Font
For the average person, the right font is whatever the program picks by default. But when it comes to design, font matters. And when it comes you your business and your brand, it matters most.
Let's take a moment to dive in to a few things to keep in mind when designing for your next project.